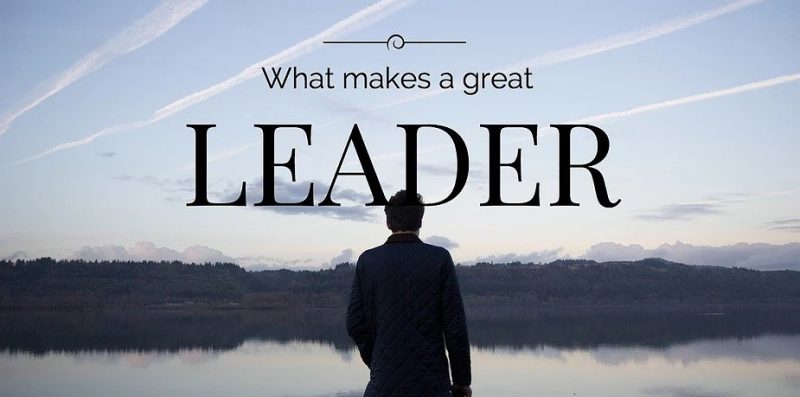 Anne-Marie Fox Consulting
annemarie@amfconsulting.ie
I read this
quote
recently and it really made an impact on me; I suggest you re read it a few times as it really is powerful….
The goal of most leaders is to get the person to think highly of them as a leader, but the goal of the exceptional leader is to get the people to think highly of themselves.
Here is my thoughts on how to become a better leader……..
How can we become better leaders or are some people just born leaders? Leadership cannot be taught however it can be learned. Even if you are already a good leader, you can always aspire to be a GREAT leader. Effective leaders are rare, so by becoming GREAT leader you will always be in demand.
Effective leaders Inspire you to be the best you can be, they have goals and a vision and therefore people want to follow them.
In order to develop your leadership skills, take note of these characteristics of a GREAT leader and begin to practice them until the become part of who you are.
Attitude
; people are attracted to positive people. A positive attitude comes from the top down in an organisation and as a leader it is your role to foster this
Authenticity
; what are your own values, and do you live by them? Great leaders live by their values, they have a genuine interest in helping other people become better.
Clarity
; the best leaders have clarity in their own role, without this, they can't effectively lead. Having goals set out for themselves and for their teams that are clearly defined leads to clarity and effectiveness.
Passion
; A leader without enthusiasm or excitement can't effectively lead their team, with passion they can lead and inspire; thus, getting the best out of their teams.
Humility
; this really is the core ingredient that all great leaders should strive and possess for. No one wants to follow someone that is full of themselves. You need to be humble on the outside and confident on the inside to really be a great leader.
Emotional Control
; Knowing when to hold back and when to let off a bit of steam is key to be a great leader.
All of this of course needs to be done with someone who has
humour
in their life, a good leader can diffuse bad stress, create positive moods and improve empathy among the team by adding humour.
Contact me if you are interested in becoming a better leader or finding out more
Anne-Marie Fox Consulting
annemarie@amfconsulting.ie