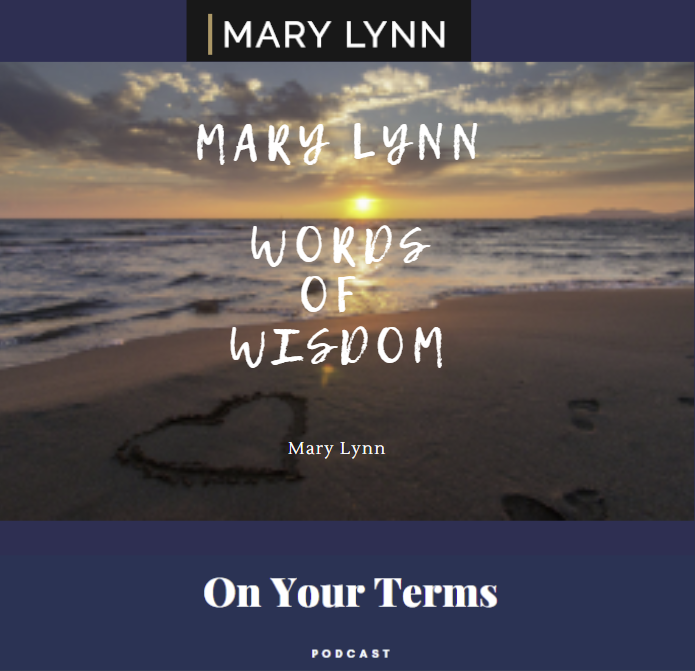 Anne-Marie Fox Consulting
AMFConsulting
www.amfconsulting.ie
annemarie@amfconsulting.ie
Website: http://www.marylynn.ie/
Email: info@marylynn.ie
Phone: 087 6352636
Facebook: https://www.facebook.com/marylynntherapy3/
Instagram: https://www.instagram.com/marylynntherapist.ie/
LinkedIn: https://www.linkedin.com/in/mary-lynn-1a8726193/
Mary Lynn top three pieces of invaluable advice when changing to live your life on your terms.
Invest time in yourself. Discover who you are at any stage of life's journey; Without the burden of responsibilities, obligations and expectations that others put on you.
The author Bonnie Ware found when working in palliative care that the top regret of the dying was
'I wish I had the courage to live a life true to myself, not the life others expected of me'
Notice the journey it is all about the journey, not about the destination.
Live and enjoy your journey
Don't let fear stop you, don't let fear get in the way. Trust yourself. JUST DO IT – make the first move.
'After fear is freedom'
Mary Lynn – Must read books….
The Feminine Mistake – Leslie Bennetts
Lean-In – Sheryl Sandberg
Becoming – Michelle Obama
The Top Five Regrets of the Dying – Bronnie Ware
Anne-Marie Fox Consulting
AMFConsulting
www.amfconsulting.ie
annemarie@amfconsulting.ie